The concert of 20 September 1986 was published on 17 November 2020.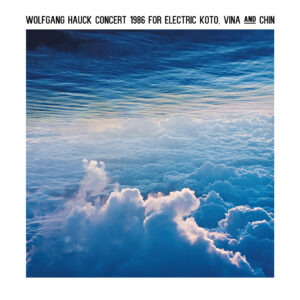 The recordings of the 1986 concert were restored and remastered in 2020.
The online album with three tracks is available since 17.11.2020 in the well-known online stores (Spotify, Apple-Music, Bandcamp) and streaming portals.
The CD will be released on 11 December 2020.